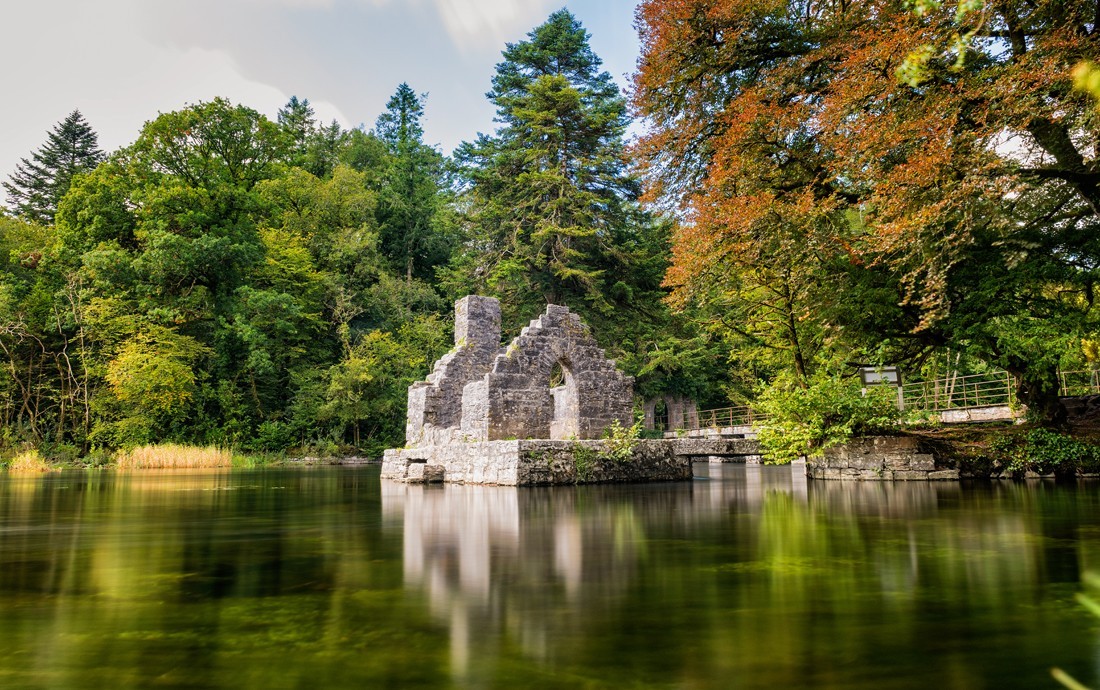 24 Sep

Monk's Fishing House in Cong

The Monk's Fishing House at the River Cong was built in the 16th century. As the name suggests, it was once used by the monks of the neighbouring abbey for fishing, without being exposed to wind and weather.

I had visited this place on my very first journey to Ireland and I am always drawn back to Cong. Especially at this time of the year when the surrounding forests change to their autumn colours.