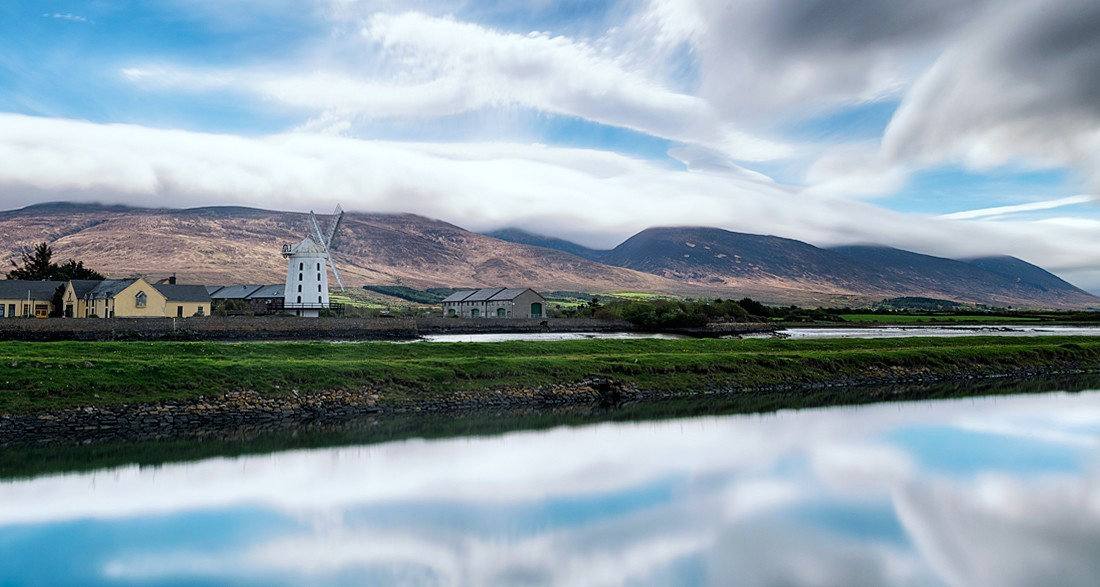 22 Apr

Blennerville Windmill

The weather on the Dingle Peninsula was mixed yesterday. While the south of the peninsula was covered by dense clouds, the Slieve Mist Mountains and Brandon Mountains hold back the clouds, so that the northern part of the peninsula could enjoy some sunny spells.

The photo was taken during my photo weekend on the Dingle Peninsula near Blennerville Windmill.