Since many years I organize photo tours in Ireland in German language. Beside these tours I also offer multi-day photography tours along the Wild Atlantic Way or a single day one-to-one tuition in English language. These individual photography workshops are customized for individuals who want to develop their photographic skills and capture impressive images of Ireland's unique scenery. The workshops and tours will be tailored to your personal needs and you will be guided individually in different photo locations. For advanced photographers, topics such as composition, filter techniques or exposure can be intensified, while for beginners, basic training in photographic technology and creative use of the camera can be provided. The workshops I offer ranging from single day one-to-one tuition to guided, multi-day photography tours.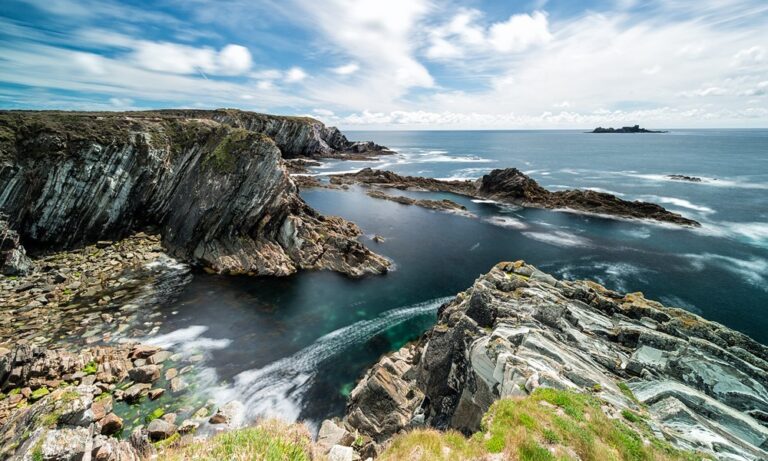 Single day photography workshop
A single day one-to-one photography workshop lasts 8 hours and takes place in the West Cork or Kerry regions. In the run-up to the workshop I will discuss with you your photographic skills and what topics you would like to learn or intensify during our time together. On the day of the workshop I will picked you up at an agreed meeting point and drive with you to various photo locations. These photo locations will be selected by me based on the photographic focus of the workshop. On this basis an individual one-to-one photo training will be tailored especially for you.
Prices for single day workshop start at € 350.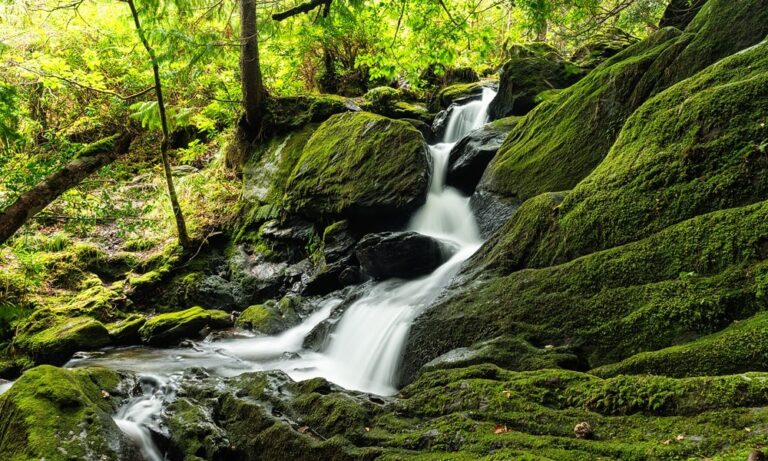 Multi-day Irish photography tour
For a tailor-made, multi-day photo tour through Ireland, I will put together an individual route according to your schedule and interests, and guide you to the best photo spots on the Emerald Isle – including transport and accommodation if desired. In advance we will discuss your photographic skills, which photographic subjects you would like to intensify and the level of teaching you prefer. At the start of the tour I will pick you up at an agreed meeting point, which could be an airport. The price depends on the duration of the photo tour and optional extras (accommodation etc.).